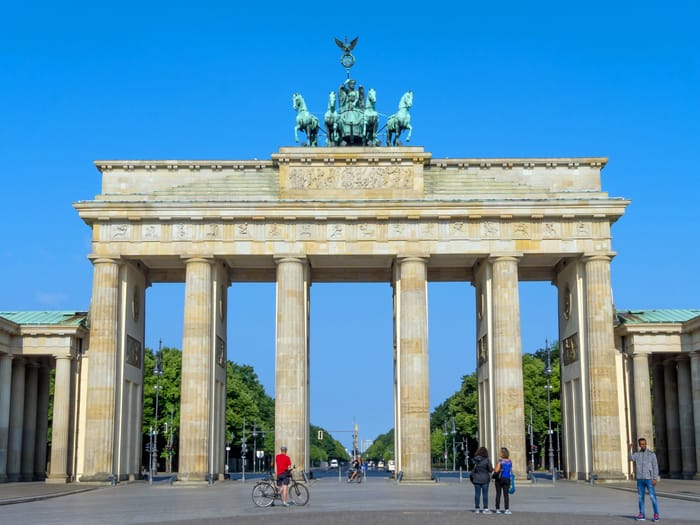 This might come as a surprise to you, but German is the most spoken mother tongue in Europe with over 16% of the population speaking the language natively. You would have probably guessed English was the most popular mother tongue in Europe. Contrary to popular belief, it only comes second alongside Italian with only 13% of the population speaking the language. This is because important countries like Austria, Belgium and Switzerland have German as their official language. So, there's a good chance you'll find someone to speak in German with anytime you visit Europe.
The good news is that German is easier to speak than read or write. While in many languages you have to memorize a lot of grammar rules in order to speak the language at a basic level, in German you only need to learn one verb conjugation. In its written form, German can be complex and different grammar rules apply, but while speaking you generally only use the present perfect tense such as "I have slept" or "I have gone to the market". This makes things easy and helps you have basic conversations from day one.
If you're planning to learn how to speak French, you might be on the verge of becoming popular. Why? A lot of celebrities speak French including Madonna, John Travolta, Serena Williams or Mick Jagger.