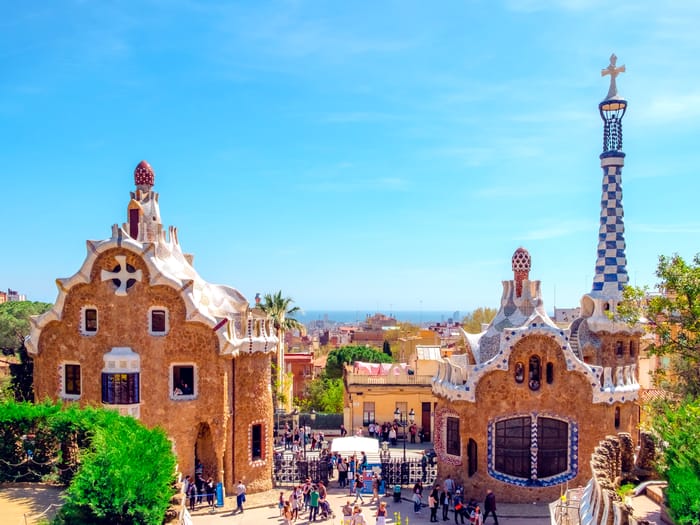 ● With 44 properties on the World Heritage List, Spain is UNESCO's third-largest heritage country.
● Learning the most important Spanish words and phrases related to going out may be a good idea since Spain has the second-highest number of bars per inhabitant.
● If you are invited to a Spaniard's home, it is customary to bring flowers, chocolates, cakes or pastries, wine, liqueur or brandy to the hostess.
● 150,000 tomatoes are thrown every year at the La Tomatina festival.
● Restaurante Botín in Madrid holds the Guinness World Record for being the world's oldest restaurant.
● Spanish people are very fond of food. A famous saying they use is Barriga llena, corazón contento, which translates to "A full belly and a happy heart".
● Traditionally, Spaniards have two surnames – the first surname from the father, and the second from the mother.