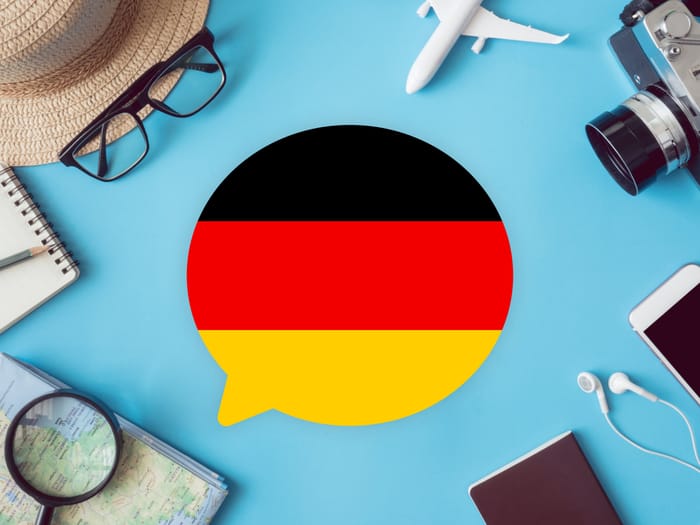 German is considered to be the language of science and its beauty lies in its words.
The German language is estimated to be made out of a total of 300000 words with the largest German dictionary having over 135000 words. This can look like a really big and frightening number to someone wanting to start learning German, but here's the good news: you only need to know roughly 5% of the total words to be fluent in German. This means that by focusing your efforts on learning the most common German words, you will be fluent in German in no time.
What's even more encouraging is that knowing as little as 100 words helps you understand half of the words in an article or book written in German. Learn the most common 1,000 words and you get to a 75% understanding of texts in German. Also, each new word you learn helps you guess the meaning of up to 60 words you have never seen before. This means that knowing only 1,000 words helps you guess up to 65,000 German words. Doesn't seem that frightening now, right?