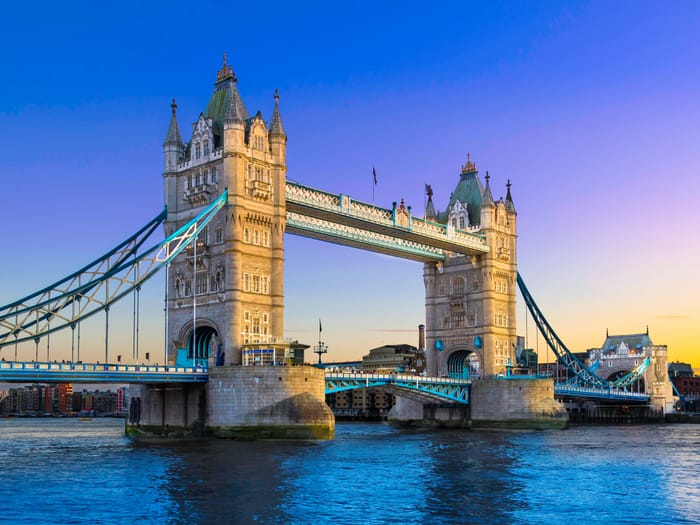 ● The oldest letter in English is 'I'.

● Shakespeare added exactly 1700 words to the English language.

● No 'B' letters are ever used up to the word billion, and the first number using the letter 'A' is 1000.

● A new English word is born every 98 minutes. 'Whatevs', 'chillax', 'cringe', 'b-day' are only a few of the newest words in English. The word 'selfie', for example, has become used in all countries.

● The number of English-speaking people in China is higher than in the United States. Additionally, there are more English-speaking people in Nigeria than in England.

● The shortest sentence in English is 'Go!' and the longest word is 'pneu­mon­oultra­mic­ro­scop­ic­silicov­ol­cano­coni­os­is', which is a disease that occurs in the lungs as a result of inhaling silica dust.

● The English word with the most common pronunciation mistakes is 'pronunciation'.