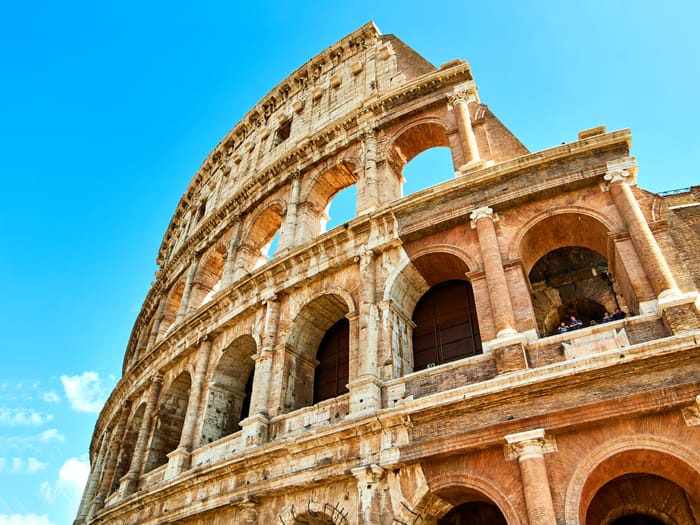 ● Italian is the official language of Italy, the Vatican City, San Marino and Switzerland.
● Italian was standardized in the early 14th century by the Tuscan writer Dante Alighieri. He is known as the "Father of the Italian language."
● Italian is the official language of classical music. When the Renaissance period began, Italy began to dominate the European art music scene, and the terms became ingrained. "Presto", "lento", "adagio" and "forte" are only a few of the words that became international standards for musicians worldwide, regardless of their mother language.
● The term 'America' is derived from the name of 15th-century Italian explorer Amerigo Vespucci. He was the first European to recognize that Brazil was part of a continent new to Europeans, which he called the "New World".
● Italian became an official language in 1861. When the Italian states were united in 1861, it was decided to make the Tuscan dialect the country's official language.
● Italian is probably one of the closest languages to Latin. Being the official language of the Roman Empire and the common ancestor of the Romance languages, Latin is considered very similar to Italian in terms of vocabulary and pronunciation.