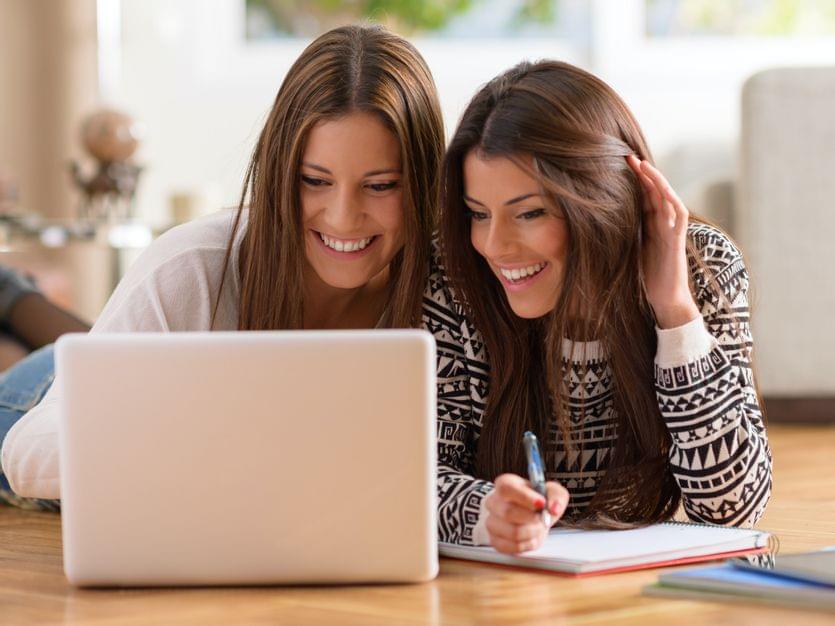 Now that you know how easy it is to learn verb conjugations in German, let's look at some of the most important German grammar rules. Once you understand the basics, everything else gets easier.

● Just like in English, German verbs usually come second in a sentence. For example, 'I love you' in German is Ich liebe dich. Notice how the verb liebe ('to love') takes the second place after the subject (I or Ich).

● German nouns (words that name people, things and places) are always capitalized. If you have ever studied a German text before, you may have noticed capitalized letters in the middle of the sentence. For instance, in Ich liebe den Sommer ('I love summer'), the capitalized noun is 'summer'.

● Unlike English, the German language has three genders: feminine, masculine and neuter. While in English we use 'the' to articulate all nouns, German uses 'der' to articulate masculine nouns, 'die' for feminine nouns, and 'das' for neuter nouns. Thus, you will say der Mann ('the man' – masculine), die Frau ('the woman' – feminine), and das Kind ('the child' – neuter).

● German adjective endings must agree with a noun's gender and case. So genders and cases determine not only definite articles but also the ending of any preceding adjective. For example, although the German equivalent for 'beautiful' is schön, to say 'a beautiful woman lives next door', you have to add an extra 'e' to schön to mark the feminine noun in the nominative case: eine schöne Frau wohnt nebenan.

● The German language uses multiple ways to form plurals. Some common plural endings you will recognize in German are -e, -er, -en, -n, and -s. For instance, the plural of der Hund ('dog') is die Hunde ('dogs').