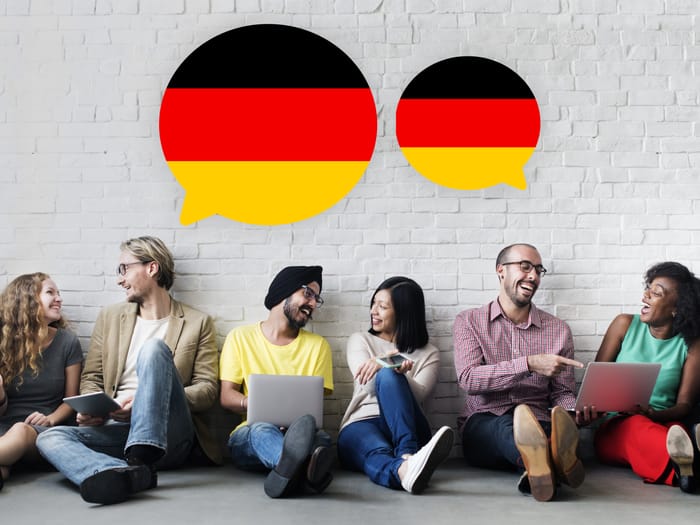 German is a fascinating and melodic language that is thought to be the most scientific language in the world. So, why not learn a few basic German phrases and expressions to enhance your general knowledge and become happier in the process?
There's an infinite number of sentences in the German language that make learning German feel overwhelming. Let's stay optimistic. We have some good news: you only need to know a fraction of the total number of German sentences to be able to speak German fluently. For example, by knowing as little as 100 words you will understand 50% of any text in German. That's right! You don't have to know the ins and outs of German to have a real conversation with someone from Germany.
The secret is to learn German the smart way. Start with the most common German phrases and expressions and build from there. Learning sentence after sentence, you'll feel one step closer to fluency. Then, to lock the knowledge in, use the German sentences you learned in real conversations. So, why not make the first step towards learning German today? Let's go over some common sentences in German you can learn right now. These are just a fraction of the phrases spoken by native German speakers you can listen to on Mondly, our highly rated language learning app loved by millions of people around the world.