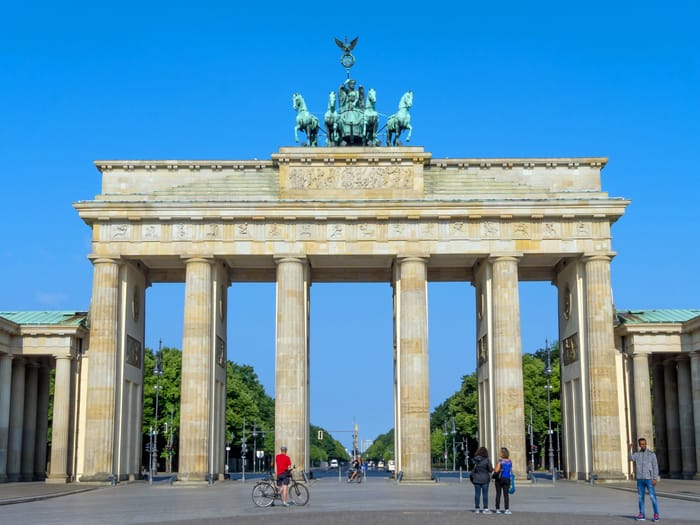 While funny German sayings and idioms are the salt and pepper of every conversation, it's best not to exaggerate. If you are only starting to learn German, make sure to also learn some common everyday phrases that don't have more than one meaning. Here are ten practical German phrases you can start using right now:

● Können Sie mir helfen? – "Can you help me?"
● Ich feiere meinen Geburtstag. – "I celebrate my birthday."
● Nein, hungrig bin ich nicht. – "No, I am not hungry."
● Ich komme aus Rumänien. – "I come from Romania."
● Die Rechnung, bitte. – "The bill, please."
● Prost! – "Cheers!"
● Wo ist der Bahnhof? – "Where is the train station?"
● Danke! – "Thanks!"
● Entschuldigung. – "Excuse me."
● Einen Moment, bitte. – "One moment, please."