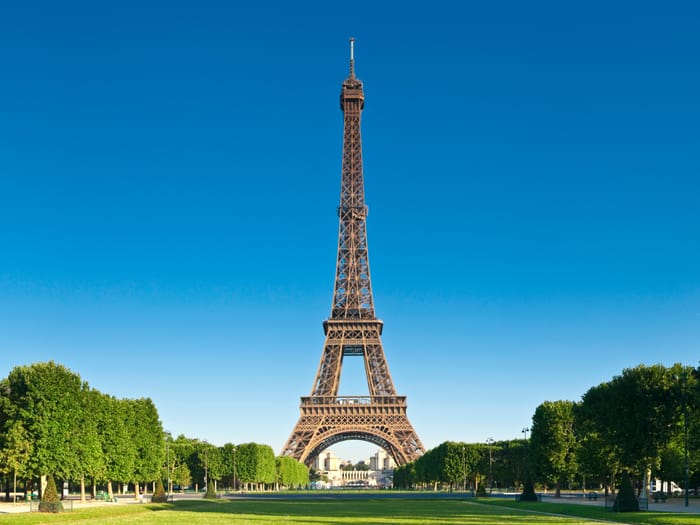 ● According to new data from Ethnologue, French is the fifth most spoken language in the world by total number of speakers.
● The French language has a significant influence on the international culinary scene. For this reason, those aiming to become chefs will learn French to be able to attend the famous professional cooking schools in France, where classes are not usually taught in English.
● Together with English, French is the only language taught in every country in the world, making it the second most widely learned foreign language after English.
● French is considered to be the language of diplomacy, culture, food and fashion.
● Almost 30% of the English vocabulary comes from French. The most common examples are "café", "avant-garde", "déjà vu," "ballet", "chic" and "restaurant".
● The second-largest French-speaking city after Paris is Kinshasa, the capital of The Democratic Republic of Congo.
● At the time of the French Revolution, French was the language of the elites and 75% of French citizens did not speak it as a mother language. For example, many people in the south of France spoke Occitan.