Our Story
From the very heart of Romania, in idyllic Transylvania, we pave the way to innovation and help millions of people worldwide learn languages.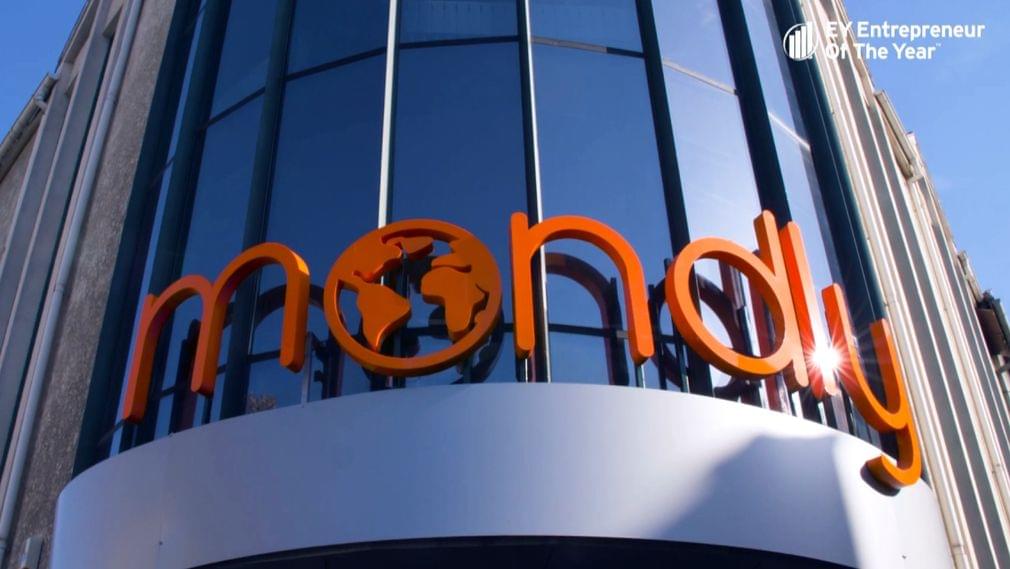 Inspired by the world and driven by passion, we build the future of language learning today. We unify what we love with what we do and work tirelessly to bring magic to your screen and new languages into your brain.
The ambition to bring people together sits at the core of our work and strengthens our commitment to the vision. We give our best to innovate and empower millions to learn languages in a way they never imagined.