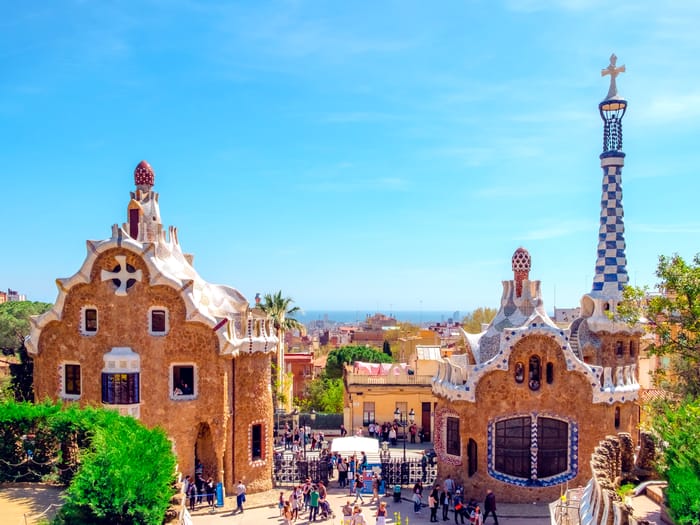 Are you looking for answers? First, let's learn how to ask the right questions. Once you know the basic Spanish question words, you are ready to inquire about anything.
¿Cómo te llamas?: What's your name?
¿A qué te dedicas?: What do you do for a living?
¿Cuánto cuesta?: How much is this?
¿Qué hora es?: What time is it?
¿Me puede ayudar?: Can you help me?
¿Puedes traerme … por favor?: Can you bring me … please?
¿Cuándo desearía venir?: When would you like to come in?
¿Qué desea beber?: What would you like to drink?
¿Vosotros tomáis el almuerzo juntos?: Do you eat lunch together?
¿Estás listo?: Are you ready?
¿Te gustaría salir esta tarde?: Would you like to go out this evening?
¿Qué me recomienda usted?: What would you recommend?
¿Qué es esto?: What is that?
¿A dónde vas?: Where are you going?
¿Puede decirme cuándo ocurrió esto?: Can you tell me when this happened?