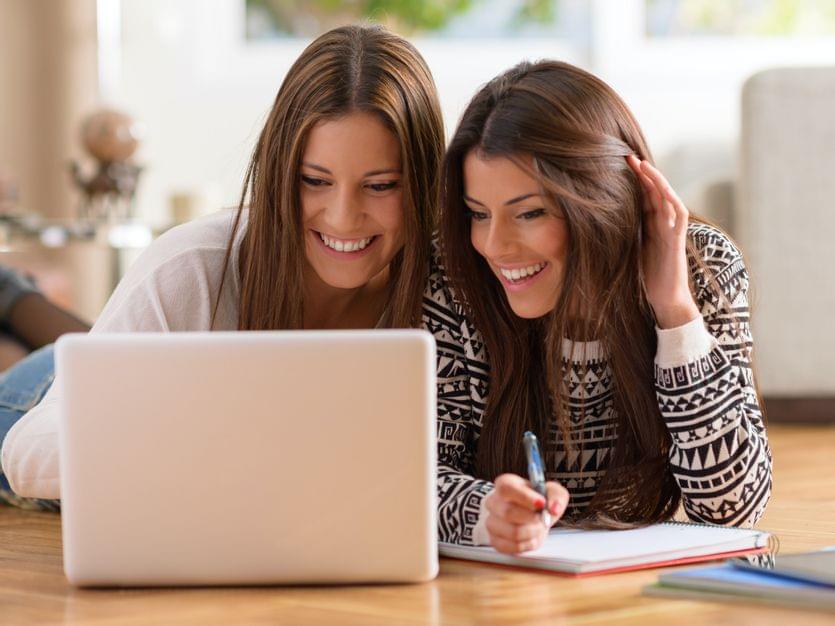 Are you ready to start learning? Here are some of the most important grammar rules in the Spanish language:

● Nouns are assigned genders. In Spanish, all nouns have a gender – either masculine or feminine. The rule is simple: most nouns that end in -o are masculine, and most that end in -a are feminine. Just remember that the article must always match the noun. For instance, you should say un niño (a boy) and una niña (a girl), not una niño or un niña.
● The verb form reflects the subject of the sentence. Infinitive regular verbs in Spanish end in either -ar, -er, or -ir like bromear ("to joke"), comer ("to eat"), and escribir ("to write"). To conjugate them, you need to remove the infinitive ending and replace it with the form that reflects the right person and number. Let's conjugate the verb bromear to better understand how the ending changes:
Yo bromeo.
Tú bromeas.
Él / Ella / Usted bromea.
Nosotros /Nosotras bromeamos.
Vosotros / Vosotras bromeáis.
Ellos / Ellas / Ustedes bromean.
● Adjectives come after the noun that they modify. For example, if you want to say "The red jacket is my favorite" in Spanish, you'll say "La chaqueta roja es mi favorita". Additionally, just like articles, adjectives must agree in gender and number with the noun. Like this: las rosas blancas ('the white roses').
● There are three moods in Spanish: indicative, subjunctive and imperative. The indicative mood is the most common and is used to relate facts and objective statements.
● Spanish uses multiple formal and informal ways of saying 'you'. Some of these are tú (informal, singular), usted (formal, singular), ustedes (formal, plural) and vosotros/vosotras (masculine/feminine, informal, plural, used only in Spain).