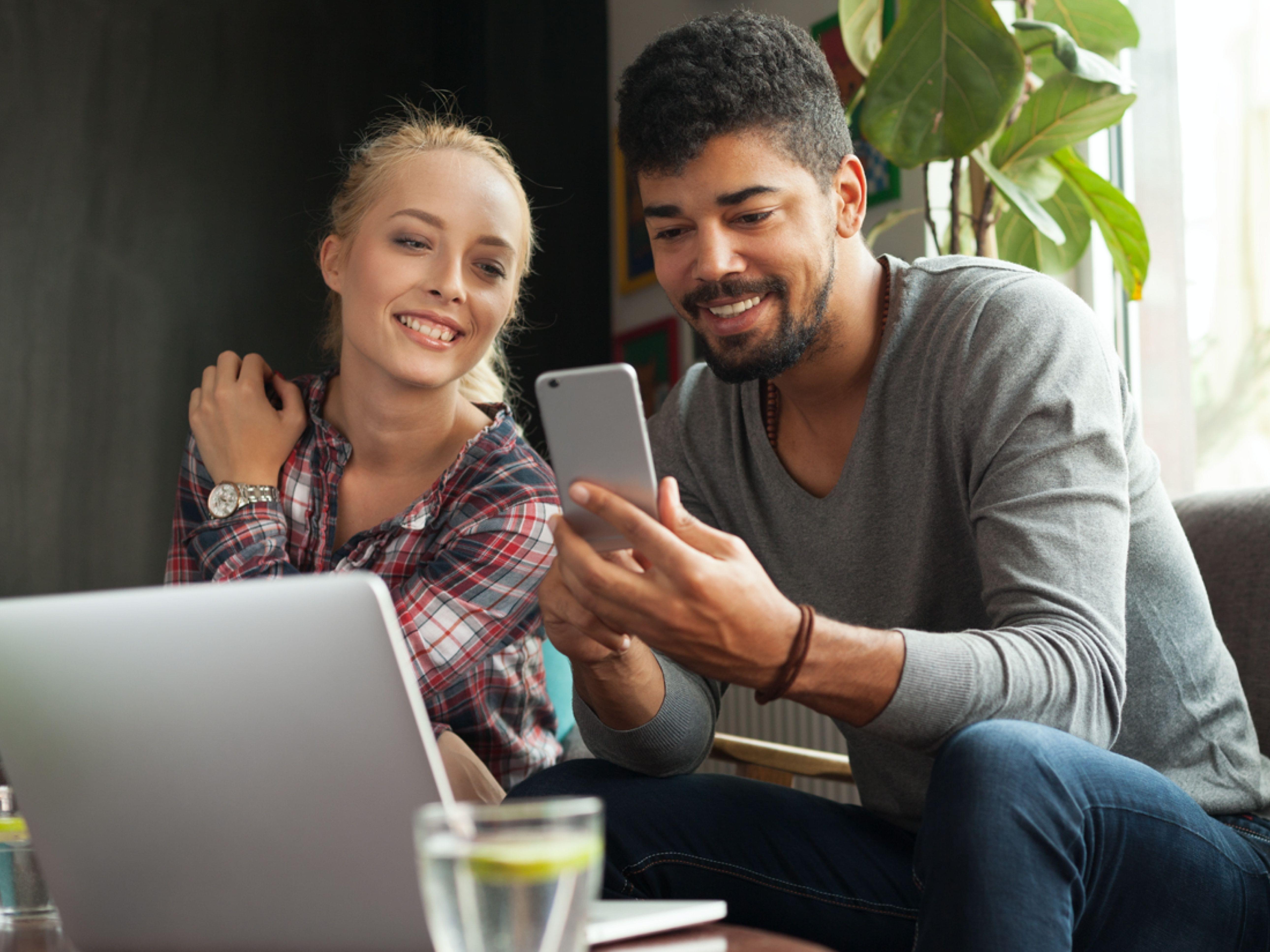 We believe Portuguese should be all about preparing you for real-life situations. That's why, at Mondly, we have structured our Portuguese lessons inspiring ourselves from day to day situations. Created by our language experts, each lesson prepares you for real-life conversations by revolving around specific themes such as family, travel, shopping, animals, grammar and more.
Start by taking a free Portuguese lesson where you learn how to greet someone in Portuguese. Reading, writing, listening and talking exercises will teach you how to speak your first Portuguese phrases.
Wouldn't it be great to have a conversational partner to practice those new phrases you just learned? We think so, too. That's why we created an innovative computer program you can have an intelligent conversation with. The Mondly Conversational Chatbot asks you questions in a real Portuguese voice and understands what you are saying. Next thing you know, you are practicing your Portuguese while meeting a native on a train to Brasilia, booking a hotel in Lisbon or ordering food in a Portuguese restaurant. Ready to study Portuguese now?