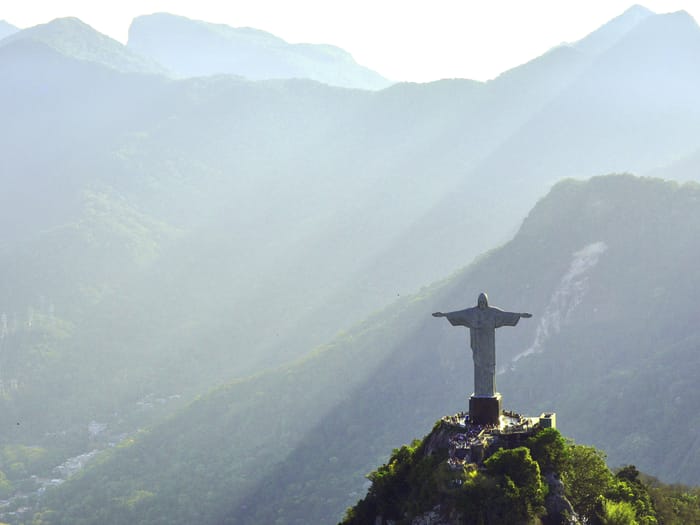 Portuguese is the 3rd most widespread European language worldwide. Just behind English and Spanish, it's spoken by around 250 million people on 4 continents. You probably know that people in both in Portugal and Brazil speak Portuguese, but can you name another country where Portuguese is popular? We'll help you out. For example, there are over 5 million Portuguese speakers in Africa, in Mozambique and Angola. Surprisingly, there's a region in Asia where Portuguese is still an official language. Can you guess which one? It's Macau, an autonomous territory in East Asia, which was a former Portuguese territory until 1999 when it was handed over to China.
The Portuguese language is a soothing, romantic language similar to, Romanian, Spanish and Italian. It originated in the Iberian Peninsula after the Romans conquered it about 2000 years ago. Having an opening to the Atlantic Ocean, Portugal becomes one of the leading countries in the race to discover new lands in the 15th century. One of its first discoveries is South America where the Portuguese colonized what would soon become the largest Portuguese speaking country in the world, Brazil.
Nowadays, despite some minor differences in pronunciations and grammar, knowing Portuguese will help you get along in any Portuguese speaking country.