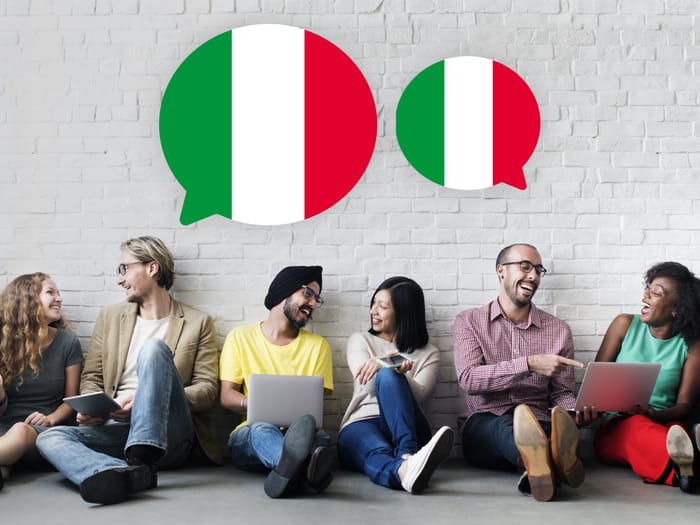 Let's start with basic Italian phrases!
Prego: You're welcome.
Mi scusi: Excuse me.
Mi dispiace: I am sorry.
Ciao!: Hello/Goodbye (informal)
Non c'è problema: No problem
Buona sera: Good evening
Buona notte: Good night
Grazie Mille: Thank you very much
Parla lentamente: Speak slowly
Italian phrases for going out
Vorrei un biglietto di sola andata per Roma: I'd like a one-way ticket to Rome.
Quanto costa?: How much is it?
Mi potrebbe aiutare?: Could you help me?
Cos'è questo?: What's this?
Andiamo!: Let's go!
Italian phrases for shopping
È troppo costoso..: It is too expensive.
Potete offrire uno sconto migliore?: Can you offer a better discount?
Stiamo cercando una gioielleria.: I'm looking for a jeweller.
Italian phrases for transportation
Tu vai a Roma?: Are you going to Rome?
Continui dritto!: Continue straight ahead!
Ho preso l'autobus per venire qui.: I took the bus to come here.
Prendiamo un taxi, no?: Shall we take a taxi?