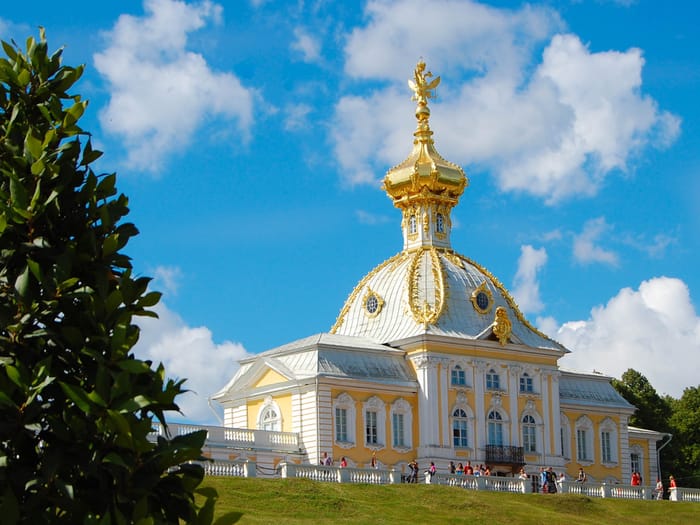 Have you ever dreamed of being an astronaut? You might be one step closer to becoming one by knowing Russian! Why? Russian is the international language of space because, in case of an emergency, instructions are given to astronauts in Russian. This is because to reach the International Space Station you need to take a Soyuz, a Russian spaceship. That's why learning Russian is part of the training of every aspiring astronaut. Some even go to Moscow for a short period of time to immerse themselves in the language.
Coming down to Earth, Russian is spoken in countries all over the world, especially in countries around Russia that have been part of the former USSR such as Armenia, Azerbaijan, Belarus, Georgia, Estonia, Moldova, Latvia, Turkmenistan, Tajikistan, Uzbekistan and Ukraine.
It doesn't stop here. As a lot of Russians emigrated over the last century, there are Russian speaking communities in the United States, Canada and Israel.