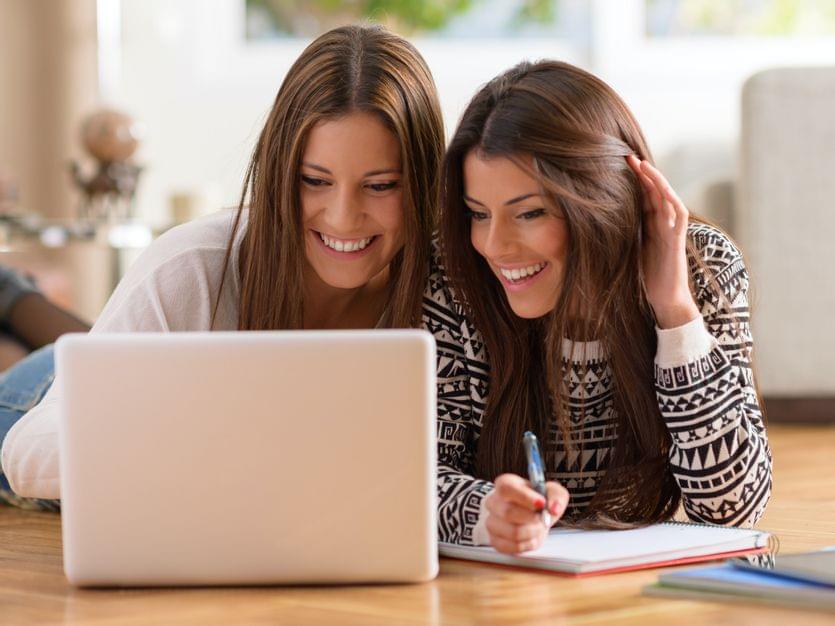 We believe Turkish grammar exercises should get you ready for real life conversations. In school, you were typically forced to memorize conjugations, pronouns and verbs. This makes learning hard and, even after a few years, you might not be able to have a real conversation. Millions of people around the world are in this exact situation.

• Our language experts have created a natural language learning experience for practicing Turkish grammar by building real-life sentences anchored in practical situations.
• You can practice grammar by ordering food in a restaurant, having casual conversations with fluent speakers about your day, or exploring ways to talk about the books you read.
• These grammar exercises are created around certain themes to make your learning more effective and engaging.

Want to learn certain conjugations? With our on-demand conjugation table, you can click on verbs during any exercise and you will be able to see their conjugations. The present, past and future tense are now all at your fingertips. What's even better, depending on your grammar level, you can choose to learn Turkish grammar for beginners, intermediate grammar or jump to the advanced Turkish grammar exercises. No matter your level of Turkish, you will get the most out of learning with Mondly.