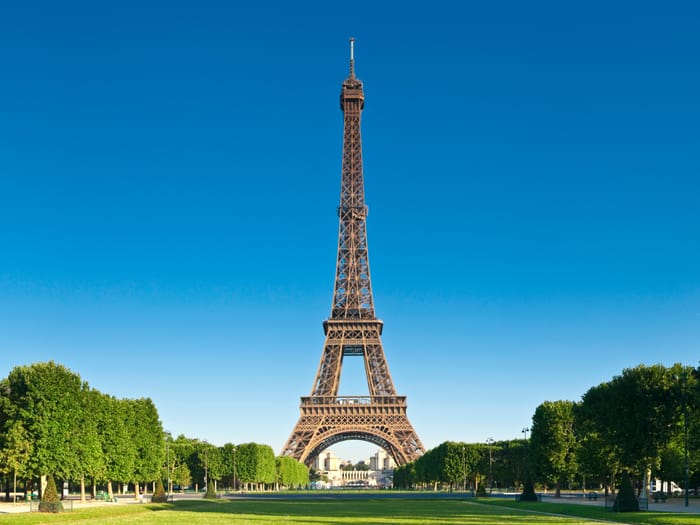 An important number of people around the world speak French. For example, you might have never guessed that around 50% of Algeria, 15% of Israel and around 10 million Americans speak French. You'll also find a large number of the population speaking French in Canada, Belgium, Switzerland, Romania or Monaco. Moreover, French is a working language of the European Union, the United Nations and a lot of international organizations such as Amnesty International or the International Red Cross Committee.
The French language has risen in popularity fairly quickly considering that 75% of French citizens did not speak French as a mother tongue at the time of the French Revolution. Surprisingly, French was more popular in Germany and the Netherlands than in most parts of France until the 19th century.
If you're planning to learn how to speak French, you might be on the verge of becoming popular. Why? A lot of celebrities speak French including Madonna, John Travolta, Serena Williams or Mick Jagger.