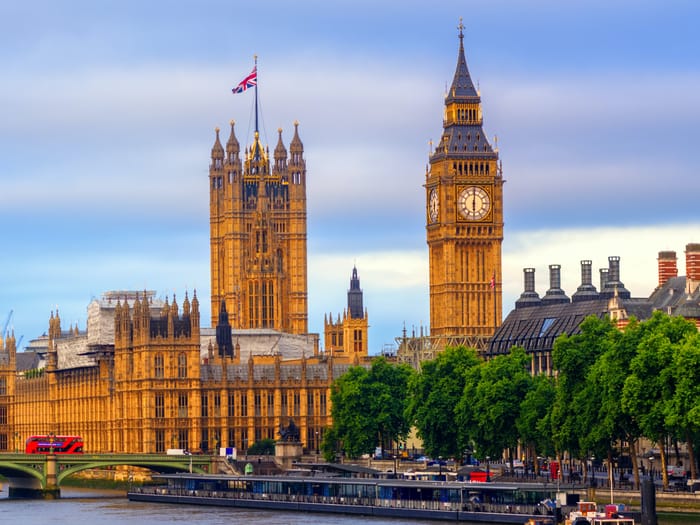 Will vs Would: 'Will' is used for actions that will take place in the future, for spontaneous decisions, for promises and predictions. 'Would' is the past tense form of 'will' and it is used in type 2 and type 3 conditional sentences. Additionally, 'would' is more polite than will.

Who and Whom: 'Who' refers to the subject of a sentence and 'whom' refers to the object of a sentence. To make sure you are making the right choice, simply rewrite the sentence. If you can replace 'who'/'whom' with 'he' or 'she', use 'who'; however, if you can replace it with 'him' or 'her', use 'whom'.

Which and That: 'That' refers to specific objects, items, or people and 'which' adds information about objects, items, or people. Additionally, 'that' can only introduce a restrictive clause, but 'which' can apply to both restrictive and unrestrictive clauses.

Do and Make: Although both verbs imply activity, they have different roles. Generally speaking, 'do' refers to a vague or indefinite action, while 'make' refers to a specific outcome or object created by that activity. For example, you can 'do right or wrong', but will 'make money'.
● Incorrect use of der, die and das. In German, it's quite challenging to associate different genders and their respective article with what you might think should be neutral objects. For example, der Löffel ('a spoon') is masculine, die Gabel ('the fork') is feminine and das Messer ('the knife') is neutral.
● Misuse ich and mich. The incorrect use of 'I' and 'me' can also happen in German. It's wrong to say Du liebst ich ('You love I'). Instead, you should say Du liebst mich ('You love me').
● Confuse Sie with Du and viceversa. Unlike English, German has two forms for 'you': formal Sie when addressing strangers or coworkers and informal Du when addressing friends and family. It's advisable not to mix them up.
● Mix up verb endings. German has more verb endings than English and it's easy to mix things up. Make sure to memorize verb conjugation endings and which pronoun correlates to each individual verb ending.
● Wrongly use 'in' when talking about a date. In German, it is possible to say something happened in a certain year in two ways, neither containing the word 'in'. To make sure you're using the correct grammatical form, you can either use the expression im Jahr which means "in the year of" or you can just say the year like in the following example: Ich bin 1994 geboren ('I was born in 1994').