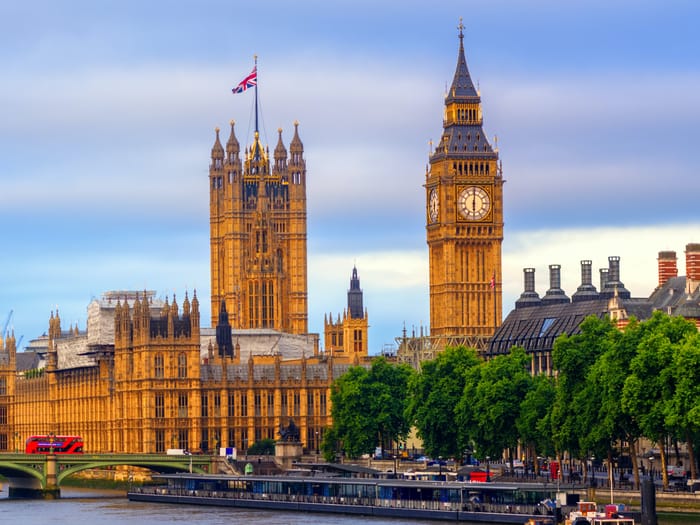 Will vs Would: 'Will' is used for actions that will take place in the future, for spontaneous decisions, for promises and predictions. 'Would' is the past tense form of 'will' and it is used in type 2 and type 3 conditional sentences. Additionally, 'would' is more polite than will.

Who and Whom: 'Who' refers to the subject of a sentence and 'whom' refers to the object of a sentence. To make sure you are making the right choice, simply rewrite the sentence. If you can replace 'who'/'whom' with 'he' or 'she', use 'who'; however, if you can replace it with 'him' or 'her', use 'whom'.

Which and That: 'That' refers to specific objects, items, or people and 'which' adds information about objects, items, or people. Additionally, 'that' can only introduce a restrictive clause, but 'which' can apply to both restrictive and unrestrictive clauses.

Do and Make: Although both verbs imply activity, they have different roles. Generally speaking, 'do' refers to a vague or indefinite action, while 'make' refers to a specific outcome or object created by that activity. For example, you can 'do right or wrong', but will 'make money'.