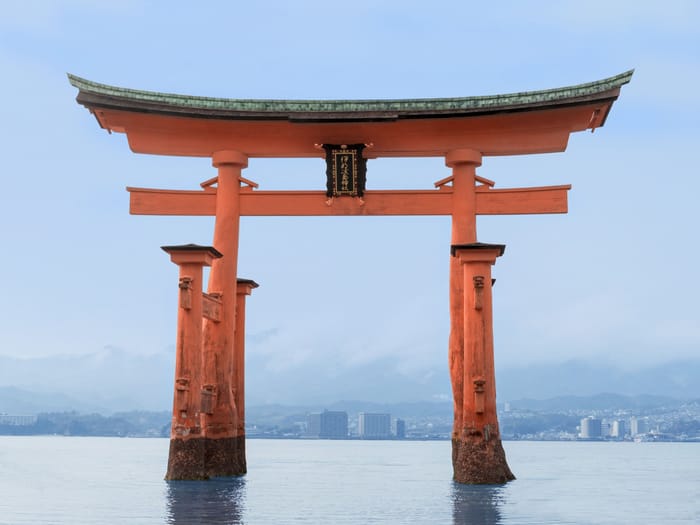 Native Japanese speakers are profoundly attached to their mother language, and as a general rule, they are going to keep speaking Japanese in their communities even after settling down in other countries. This is especially true for countries like the United States, Philippines, China or Brazil, all of which have important Japanese communities.
If you thought Italian was a fast spoken language, you clearly haven't studied enough Japanese. As compared to English, which averages at about 6.2 syllables every second, Japanese has a rate of over 7.8 syllables per second. But this is where the interesting part comes in: even though Japanese is one of the fastest spoken languages in the world, the amount of information conveyed is actually quite low. In contrast, there are slower spoken languages which actually convey much more information.
Unlike other prominent languages from Asia, like Chinese, Thai or Vietnamese, Japanese is not a tonal based language, but it does use pitch accents where words may change their meaning if certain syllables are accentuated. But overall, if you are the native speaker of a western language, the lack of tonal rules may come as a relief.