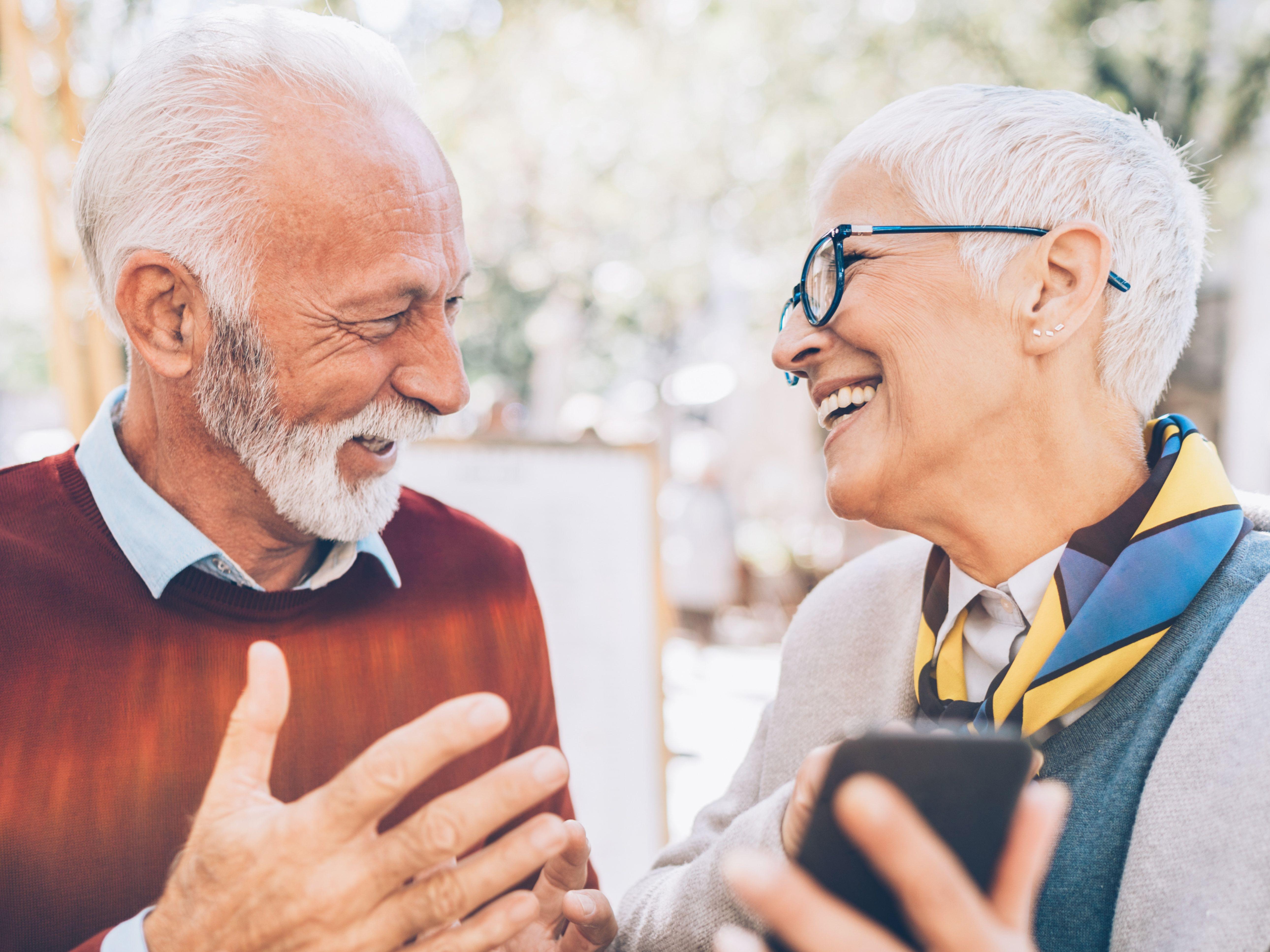 Introducing Mondly, the language app that simulates total language immersion, loved by over 100 million people worldwide.
We've worked with language specialists to make learning Chinese easy and fun by creating engaging bite-sized Chinese lessons. Start learning Chinese with just 5 minutes of practice each day and you'll quickly make real progress while having fun along the way. With our mobile and desktop apps, you can study Chinese on your way to work, during your breaks, on a plane flying to China, or at home. Millions of people have already supercharged their learning experience by using our smart apps.
One of the most important things in learning anything is keeping track of where you're at. Mondly is great at tracking your progress, showing you the time spent, words and phrases learned, and even estimates the time left to complete a certain chapter. This makes the whole process of learning a language captivating and motivating. In no time, you will be able to speak your first Chinese sentences and get one step closer to fluency.
Totally new to Chinese? That's alright. Choose our Chinese for beginners course. Have you got a good command of the language? Go for the intermediate or advanced online Chinese classes. No matter your level of knowledge, the app adapts to your language needs.