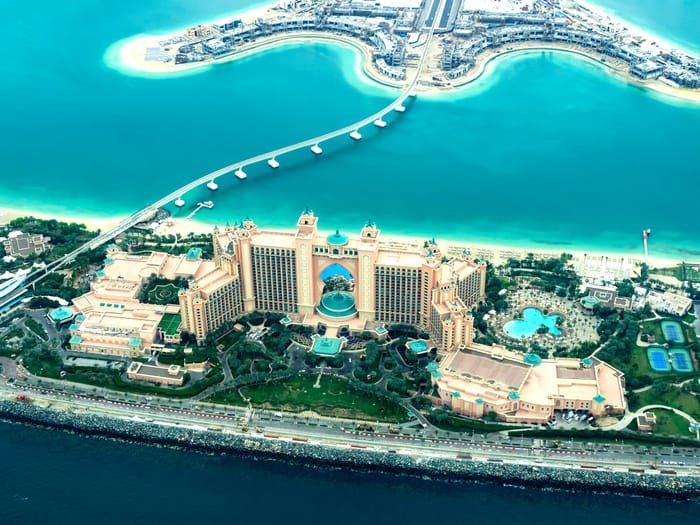 At a Restaurant or Café
• هل يمكنني رؤية قائمة الطعام، من فضلك؟ (hal yumkinuni ruyat qayimat altaeami, min fadlika?): May I see the menu?
• هل أستطيع تناول كأس آخر من الشاي؟ (hal 'astatie tanawul kas akhar min alshaay?): Can I have another cup of coffee?
• إنه لذيذ! (ennahu laziz.): It is delicious.
• الفاتورة، من فضلك. (alfatora, min fadlik.): The bill, please.
Getting around
• أين يوجد مطعم جيد؟ (ayn yujad mateam jayid): Where is a good restaurant?
• أين هو مترو الانفاق؟ ('ayn hu mitru alianfaqi?): Where is the subway?
• أين محطة القطار؟ (ayn mahattat alqitar?): Where is the train station?
• تذكرة واحدة (tadhkirat wahida)/تذكرتين (tadhkaratayn): One ticket/Two tickets
Shopping
• كم يكلف؟ (kam yukalif): How much is it?
• هل لديكم ...؟ (hal ladaykum ...): Do you have...?
• هل تستطيع مساعدتي؟ (hal tastatee'a musa'adati): Can you help me?