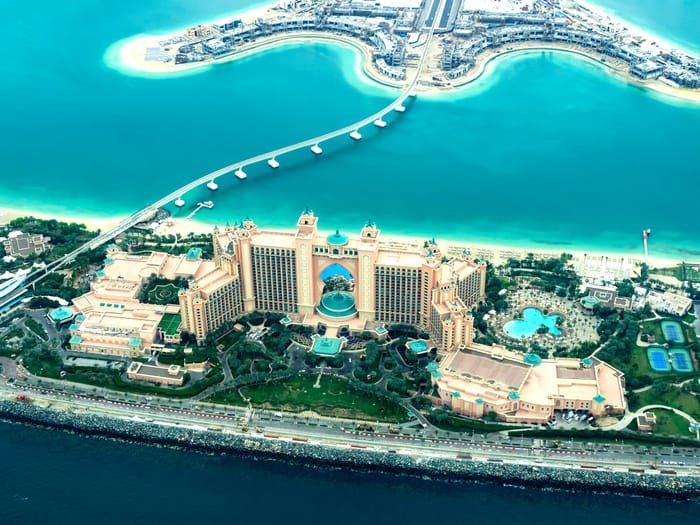 Here you can find a wide range of Arabic phrases for specific situations, organized by category. We hope this resource will be helpful for language learners, travelers, business people, and anyone interested in Arabic culture.
At a Restaurant or Café
• هل يمكنني رؤية قائمة الطعام، من فضلك؟ (hal yumkinuni ruyat qayimat altaeami, min fadlika?): May I see the menu?
• هل أستطيع تناول كأس آخر من الشاي؟ (hal 'astatie tanawul kas akhar min alshaay?): Can I have another cup of coffee?
• إنه لذيذ! (ennahu laziz.): It is delicious.
• الفاتورة، من فضلك. (alfatora, min fadlik.): The bill, please.

Getting around
• أين يوجد مطعم جيد؟ (ayn yujad mateam jayid): Where is a good restaurant?
• أين هو مترو الانفاق؟ ('ayn hu mitru alianfaqi?): Where is the subway?
• أين محطة القطار؟ (ayn mahattat alqitar?): Where is the train station?
• تذكرة واحدة (tadhkirat wahida)/تذكرتين (tadhkaratayn): One ticket/Two tickets

Shopping
• كم يكلف؟ (kam yukalif): How much is it?
• هل لديكم ...؟ (hal ladaykum ...): Do you have...?
• هل تستطيع مساعدتي؟ (hal tastatee'a musa'adati): Can you help me?